Hi everyone
Vários alunos me pedem ajuda sobre sites bons para quem está estudando inglês. Normalmente a ideia geral é que tenham acesso a um conteúdo interessante, atualizado e de boa qualidade.
Sempre recomendo os sites da BBC Learning English e da CNN Learn English. Acredito que o material deles é extremamente rico porque oferecem texto, vídeo, áudio e atividades on-line.
No post de hoje vamos ver os detalhes da BBC Learning English e ver o que o site deles oferece:
Courses
Nesta sessão você pode escolher o nível que deseja estudar e assistir a aulas que abordam temas específicos como Questions Forms, Present Tenses ou até mesmo como pechinchar (How to haggle) em uma compra.
Além dos temas serem bastante atuais, cada aula é muito bem estruturada contando com uma introdução ao assunto, o texto, quiz, uma explicação sobre o foco gramatical principal da aula e as palavras-chaves do vocabulário estudado.
Realmente imperdível! Sobrou um tempinho? Faça uma aula.
Elas são agrupadas nos seguintes níveis:
Features
Nesta sessão, você escolhe o tipo de atividade que deseja praticar. Ler e ouvir notícias? Aprender palavras e expressões novas? Melhorar sua pronúncia? Escolha a atividade e aproveite os recursos oferecidos.
News Report – Aqui vocês têm a oportunidade de ler notícias classificadas de acordo com o grau de dificuldade – Basic, Intermediate, Advanced.
The English we speak – Aprenda palavras e expressões usadas no dia-a-dia.
LingoHack – Ouça notícias curtas sobre os mais variados temas. A página traz ainda a transcription da notícia para que você possa conferir seu entendimento ou acompanhar simultaneamente.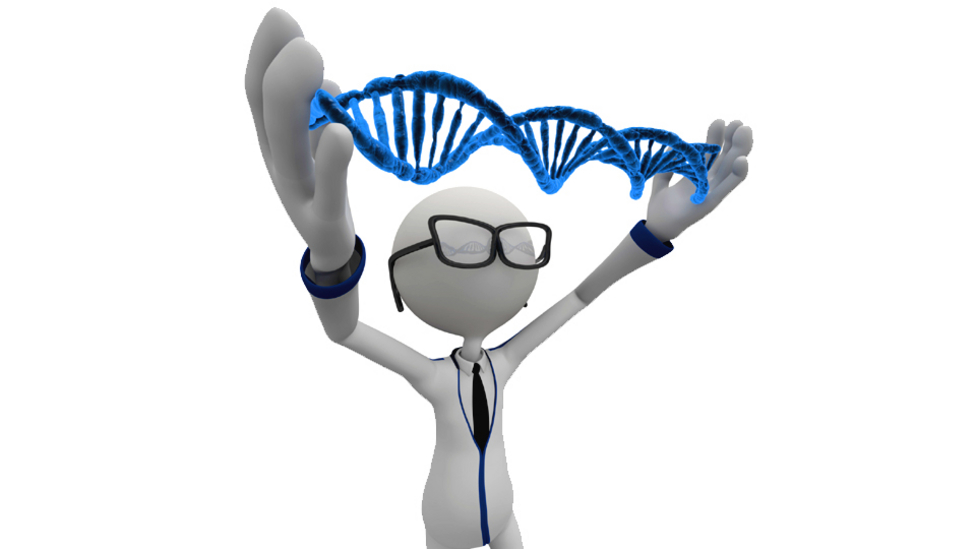 6 Minute English – Assuntos agrupados por temas para que você tenha a oportunidade de expandir seu vocabulário. Ouça a matéria, responda questões de compreensão e aprenda novas palavras.
Pronunciation – Melhore sua pronúncia com atividades simples e focadas nos sons das vogais e consoantes em inglês.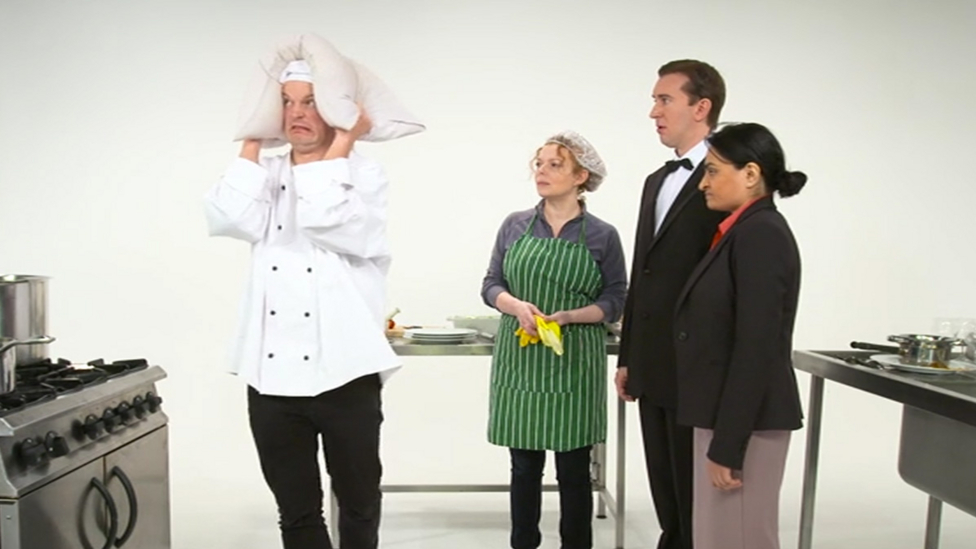 Drama – Acompanhe os episódios de uma história em estilo seriado. A mais recente é a The White Elephant, que conta a história de um restaurante recém inaugurado e seus funcionários. Será que eles terão clientes?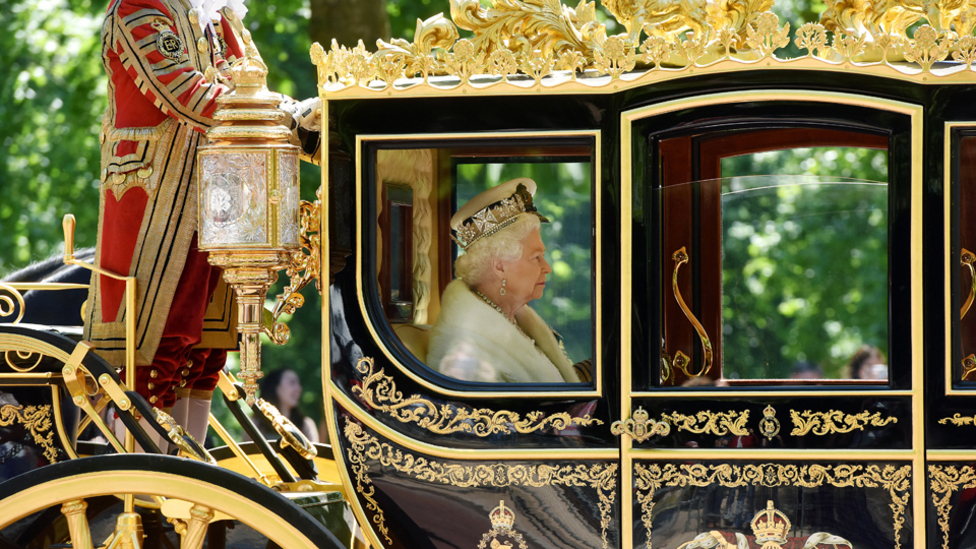 Words in the news – Infelizmente esta sessão foi descontinuada, mas não tem problema, você pode acessar os episódios anteriores, ouvir as notícias e fazer atividades interativas.
No próximo post, vamos falar sobre a CNN Learn English. Stay tuned!